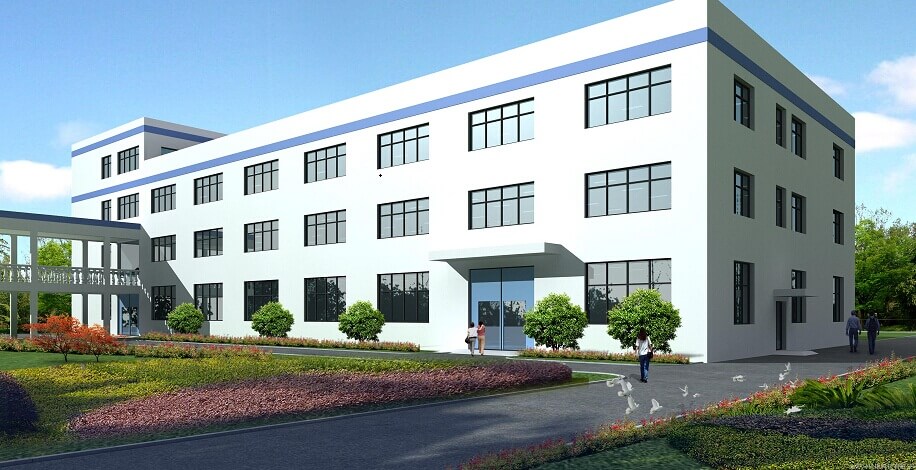 Thank you for your visiting Ekeysound and welcome to our website.

We are Changzhou Ekeysound Electronics Co., Ltd, manufatory of acoustic products located in Changzhou,Jiangsu province.We can provide reliable quality products,technical support and most suitable solution.

Our main products including Buzzer,speaker,Microphone and Receiver.They are widely used with in automotive industry,medical instrument,consumable devices and home appliances.

As our range is so large and specialised, not all items are on the website, please contact us if you do have any questions or special requirements so that we can send you the exact information as well as samples to evaluate.